Shortlisted candidate for ISCA AWARDS 2021: IRTS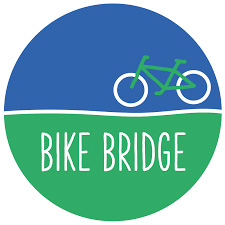 Bike Bridge e.V. 
Country Germany Freiburg im Breisgau
About the organization
Bike Bridge stands for togetherness. The association was founded with the vision to open social circles, embrace diversity and establish an inclusive community. Our highest goal is to strengthen social inclusion within society. Bike Bridge offers bike courses for women with migratory and/or refugee backgrounds: the Bike & Belong Courses. Within the Bike & Belong Courses we create a safe space where people can meet, get to know each other and build relationships. Our sport based program, centred around cycling, not only increases the spatial and social mobility of refugee and migrant women but also aims to expand their social inclusion and economic agency.